ABOUT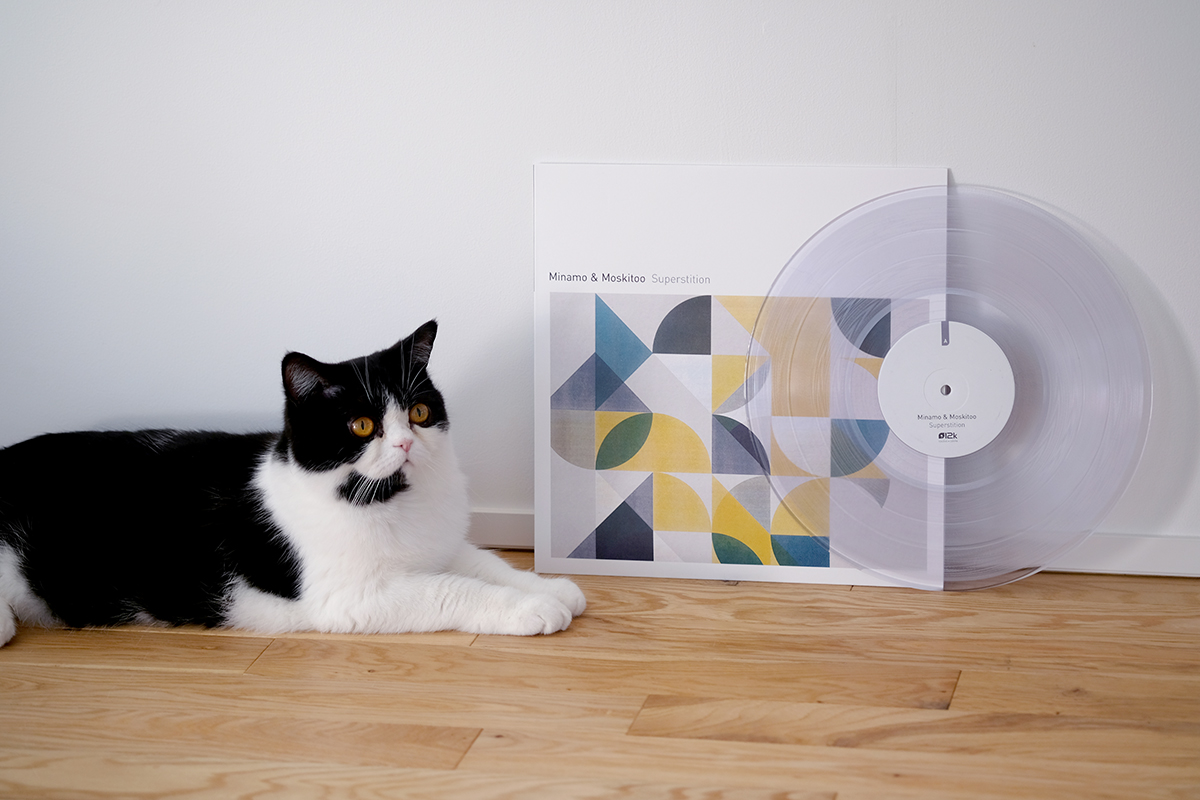 - Watasii Studio -

watasii studioは
moskitooの関連作を取り扱う
オンラインショップです。

moskitooの関連する作品のうち、
スタジオにストックのあるものを
ご紹介します。

お届けする音楽や商品が、
皆さんの空想やインスピレーションを刺激する、
ひとさじのスパイスになりますように。

-

Watasii Studio is moskitoo's independent online shop run by moskitoo and my cat assistant.
We hope that our music and products we deliver will spice up your imagination and memory.

-

Started by 2020.
Based in Tokyo.